This is where the skills and expertise converge to deliver excellence.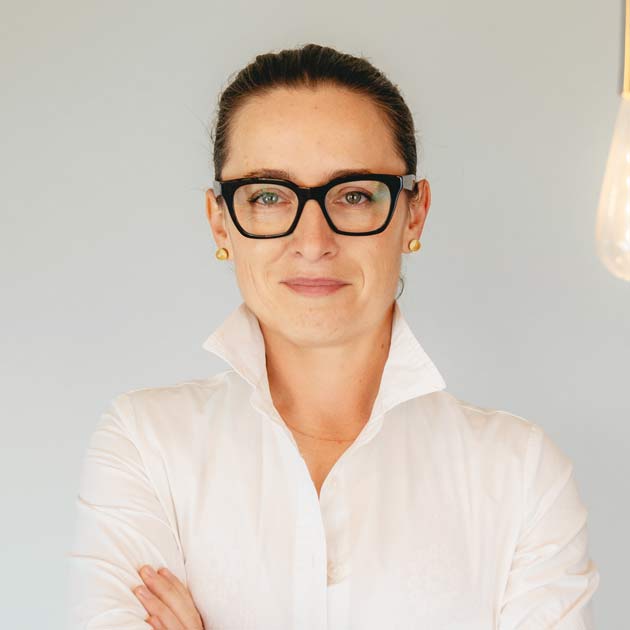 Founder & Creative Director
Having started Honeycomb over 15 years ago (then just as a rookie freelancer), Giedre has been at the forefront of growing the hive. Her skill set ranges from graphic design to web development, printing to digital advertising, business consulting to structured problem solving. She is involved in most projects and will gladly discuss the ins and outs of yours to understand it as well as you do (if that is possible), and then she will probably adopt you and invite you to all her family gatherings from that point on.
A fully licensed drone pilot (almost there!), classically trained pianist, avid runner and golfer who builds gardens and paints in her non-existent free time.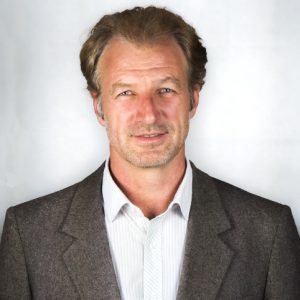 Director – Tech & Systems
Mark has spent most of his time consulting to the big end of town – Rio Tinto, BHP, Alcoa, just to name a few. He is in charge of anything that is related to our servers, databases, complex systems and networks. What this means for our clients – he understands the technical integrity of the completed websites, backups, and other related processes. As with the other members of the team, he also is a web developer when required.

In his free time he brews beer, plays guitar, potters about his little farm, and spends a significant amount of time on a tennis court, where he and his Brother "Doc" recently won Gold at the SA Masters Games.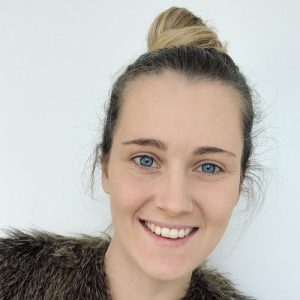 Philippa, or Pip as we call her, brings with her one thing you cannot learn – enthusiasm and effervescence. She is a proper country girl from the Riverland, now converted to the beauty of living in the Clare Valley, with more than awesome graphic design skills. Her sparkly personality and attention to detail we love and her creativity is something we cannot get enough of.
Pip is based in South Hummocks on a farm, and has a gorgeous illustration brand @philippakatedesigns
Oh yes, she also has the cutest sausage dog named Alfie, who occasionally gets to be the official studio dog.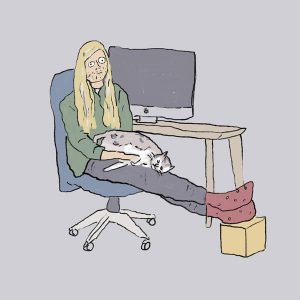 So Ben ran into Giedre quite a few years back, at a "Supergraph" event, they chatted and the rest is history.
Ben is a brilliant PHP Developer and Web/Graphic Designer, who is "it" when a project requires a completely custom solution. He is great at pushing boundaries and challenging the world of tech. And we love him for that.
Ben flies the Honeycomb flag on the East Coast for us. And when he doesn't, he sits in random places and draws the most fabulous observations and interpretations of the world.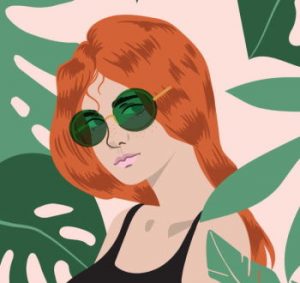 Dominyka has always had a strong interest in human behaviour and psychology, so when an opportunity to take her interests to the next level came up, she went for it. 
Certified by Google in Digital Marketing and by HubSpot in SEO, Dominyka enjoys a good digital challenge. She loves learning and researching user experience and interactions, we are really happy to have her fresh eyes and curiosity on the team.
A die hard fan of ABBA, dark woods on a rainy day, baked potatoes and bubble tea in every flavour.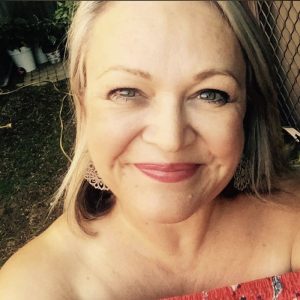 Collaborator
Designer & Illustrator
Mandy is a bit of a legend*. If you are lucky to meet her, you will feel completely at ease, no matter how demanding your project may be… and also be thoroughly entertained. She has extensive experience working in various fields, however, environmental and conservation focussed projects are her specialty, such as Forest Products Commission, Parks and Wildlife Service, Department of Biodiversity, Conservation and Attractions and Perth Zoo
She is based in Fremantle and spends most of her free time painting and drawing when not at the beach on our glorious Indian Ocean.
*Giedre owes her career path to Mandy.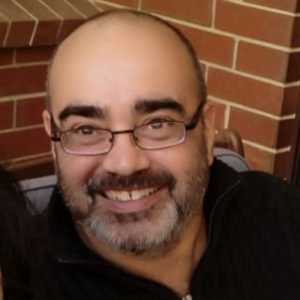 Collaborator
There is no word for what Gav does
At face value, you think Gav just knows a lot about hardware. But when you scratch the surface, you find he's also worked extensively in Audio and Visual and Theatre and Stage Management. Decades of experience with Disney undertaking theatre stage management, corporate theatre, Blyth Cinema and countless smaller projects have made him into a most peculiar kind of specialist – he constantly improves, reinvents, improvises and finds a new way to do something.
He is a wonderful community member and always puts his hand up to help out. He's also responsible for the "chips and beer" on Friday afternoons. Feel free to drop in, it's Gav's shout!!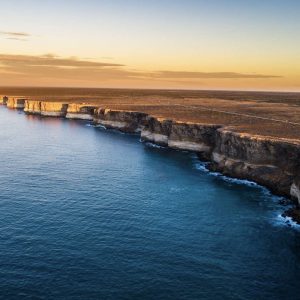 Collaborator
Eye in the Sky
Because one Ben is not enough!! Drone Ben has a story or 10 to tell. And a heart on his sleeve.
One of the most genuine and kind people you will ever meet, who absolutely puts a face to the saying "what you see is what you get". He took up drone flying just to photograph his own property near Hallett, next thing you know, he is licensed to fly in national parks and various restricted spaces.
Ben has a huge social media following under @thedronway and we feel very lucky to have him as one of collaborators.
Ben donates a significant share of his earnings to school breakfast clubs and other causes that help people through tough times.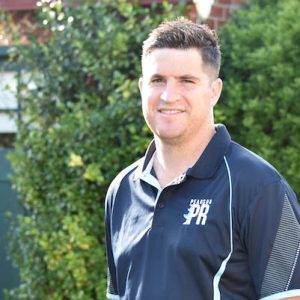 Les is an award-winning journalist and former newspaper Editor based at Balaklava. He is experienced in professional writing services for all media, including press release preparation, event coverage including photography, award reports and general web content development.
A well known local character, dad of 3 and a passionate member of the local community. He is also famous for the unpaid product reviews backed by some good moustache action. He is currently taking suggestions of products to review (Squid in the Jar, Clare Indii Bowl of Chips already reviewed).
You got no words? Don't worry he has plenty!
Our creative adventure story
Long long time ago, in the land far away...
The tentative shoots of Honeycomb.Design started in Western Australia in 2003.
Starting out as a freelancer, Giedre found herself in the deep end, which turned out to be a brilliant learning experience. 
In 2010, the then named Honeycomb Consulting moved to the gorgeous Clare Valley in South Australia. 
We started by offering to the local business community what we know best – web design. 
In the last 11 years, we have grown and evolved with the local community and the global technologies that we utilize and today we are Honeycomb.Design – your creative and tech agency.


We do like a good laugh, but we are completely serious about loving living and working in a regional area.
We have learned about wonderful characters that live here, and what businesses need, what makes them tick. 
Understanding the community better also means that we tailor our services and approach to ensure you don't need to drive to the city for something simple.
To keep you going we provide in-house support , and it only requires a simple call. You will never need to submit a support ticket with us. 
Over the decade here we have built relationships with local suppliers, businesses and government organisations.
This allows us to help our clients to get the resources they need. 
We regularly travel around regional South Australia visiting our clients in Pt Pirie, Kadina, Pt Augusta, Wallaroo, Barossa, and of course in Adelaide.
Mark on our technical side, consults for businesses all over the world, right here from the Clare Valley.
The two team members located interstate are people we have known and worked with for years and decades. So it is a tightly knit family here. 
While our focus is local, we are well connected with the world wide community of designers and developers, keeping up to date with international trends,  information and idea sharing… and a bit of showing off what Honeycomb.Design can do!!
Want to collaborate with us?