From simple informative websites, to integrated complex solutions. We'll get you ahead of the competition.
Get yourself on the way, with a custom designed and developed website that does just what you need it to do.
We will help you to build clear communication channels with your audience, provide contact options and say more about your products or services.
We like to keep it simple and straight forward so you can focus on running your business and not fussing about your website.
And to take the stress off your shoulders we have several support options to choose from.
Sole traders, small community groups or initiatives, small startups.
*Keep it Simple
Tell us your wildest business dreams and we'll build a website that will take you there.
A completely custom designed and developed website for your organisation that ticks all the boxes, works with your marketing strategy and grows together with you.
We work with Joomla or WordPress platforms to ensure you have a sustainable long term solution.
We can train your team to update the website as needed, or if you prefer to not worry about it, you can choose one of the support plans we offer.
Medium and established organisations, medium to large start ups, events, and e-commerce businesses.
Getting your web presence to the next level. 
We can work with your Marketing or Management team to better understand how your operate, what your challenges are, what works and what does not, and create an ecosystem that provides an entire digital marketing information centre for you and reaches out to your customers or clients.
3rd party software integrations, support and tech strategy.
The magic happens 24×7.
Well established organisations with existing infrastructure, looking to significantly improve their systems and processes around their website and integrate 3rd party functionalities.
Register your domain name
This is as important as your business name. We can help you decide on the best domain name for your organisation or project. 
You can check out available domain names, and register it here. 
This part is important. No matter how wonderful your new website is, you have to keep it up a little. 
Tech maintenance is crucial if you want your website to run smoothly, perform well, and last a while. Depending on the size of the project, you may need different amount of help and support. To help you out, we have put together a few support options to help you keep moving.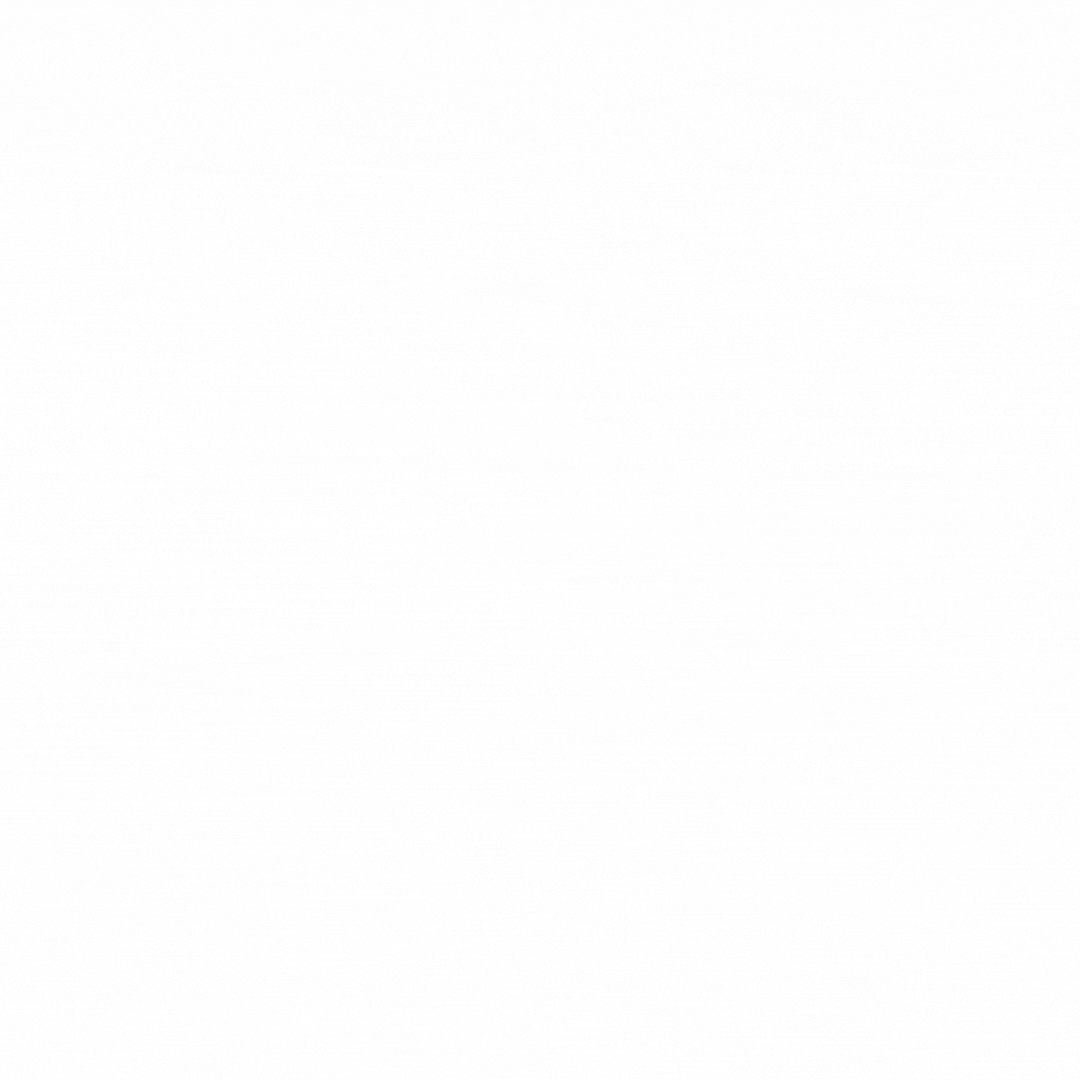 meet our friends in the wine industry
We work hand in hand with WithWine to create a beautiful website for our clients, that has the cutting edge Tech of WithWine to drive your direct sales.
WithWine have a solution for wineries that works on a clear strategy – every person coming in through the door should be converted into a returning online customer, and this is how you do it.
WithWine is a revolutionary customer engagement platform that helps wineries grow by converting opportunities into sales. With mobile POS, eCommerce, Wine Clubs, CRM and more built-in, it has never been easier to grow your DtC wine sales.

Research & Discovery
Let's meet your key team members, gain access to all necessary digital assets for the project (domain names, image libraries, brand files). And also review any existing information about your clients and team.
Let's learn more about your audience, competition, your strengths and what needs more attention. By now we should have a very good idea about your business.
Content Production or Overview
Depending on your project, we will either review the content and organise it, or we will collaborate with your team to create the content. This part will be driven by the purpose of your project.
At the end of this phase we would like to have the final, or almost final content. This often determines design and development decisions.
Design
Design of the website style, logic, structure and layout. This step may go hand in hand with content production to allow for content vs layout considerations.
For smaller projects with tighter budgets we may skip this step and go straight into build, however a tight brief is a must.
Development
This is where we build the website using approved design elements, load the content, test key functionalities, integrate with external systems (if required). Towards the end of this phase we will share progress updates and previews to get some feedback.
Optimisation & Analytics
Optimise website elements, User Experience (UX), loading times. Thorough website testing & debugging. Integrate analytics tracking. If you have additional tracking requirements, like digital marketing campaigns, we can organise this now or later.
Training
We really like when our clients are able to update their own content.
If your website needs 1 or 2 yearly updates, it might not be worth investing in training. We can do them for you to keep things simple.
Launch
We recommend a soft launch at least a week prior to any website promotions or major events. This allows for further testing and debugging and also allows some time for search engines to index your website.
Support & Maintenance
Now that you have a new shiny website and have told everyone about it, we still have your back. Backups, tech support, content updates (if you don't want to do them yourself). Just give us a call and let's keep it simple.
Our support options are lower on this page.
There is no such thing as a "finished website"
Have you ever seen people with little feather dusters in the department stores? Yes, someone needs to dust, and clean, maybe move things around to keep things fresh. A website is not some kind of magic - it needs maintenance, updates, marketing and some TLC. Think of it like a physical shop - clean the windows, dust, sweep, shuffle things around... keep it fresh and inviting.
Have a look at some of our previous web projects
If you wish to see an example of something in particular, or get a case study, please let us know.
keep it simple- give us a call or drop an email