Once or twice in a designer's lifetime, you come across a project that is this kind of delicious adventure.
The Sawmill Gin creative process was a real journey through history and time.
It required multiple skills on our team's behalf. There was a vintage style illustration, typography design, production  management, and some real life product performance testing (testing the coasters that act as tasting notes – what were you thinking!!).
In the end, we managed to encapsulate their distilling adventure, their work and travels, their adorable pup Henry (who is now a reluctant friend to our official office dog Franky), into 3 labels that tell their story and still leave some room for  guess work. (Check out their Mr Wriggles – it keeps morphing from one distillation to another)
The range of Sawmill gins is about exploration of botanicals, crafting something very personal, and having a bit of fun with visuals.
The double sided labels invite a moment of surprise and delight, and David and Sophie's passion for the intricate flavours they've crafted, transforms the tasting experience to a new kind of indulgence.
Visit them online sawmillgin.com.au
Or in person
88 Saw Mill Rd
Sevenhill, SA 545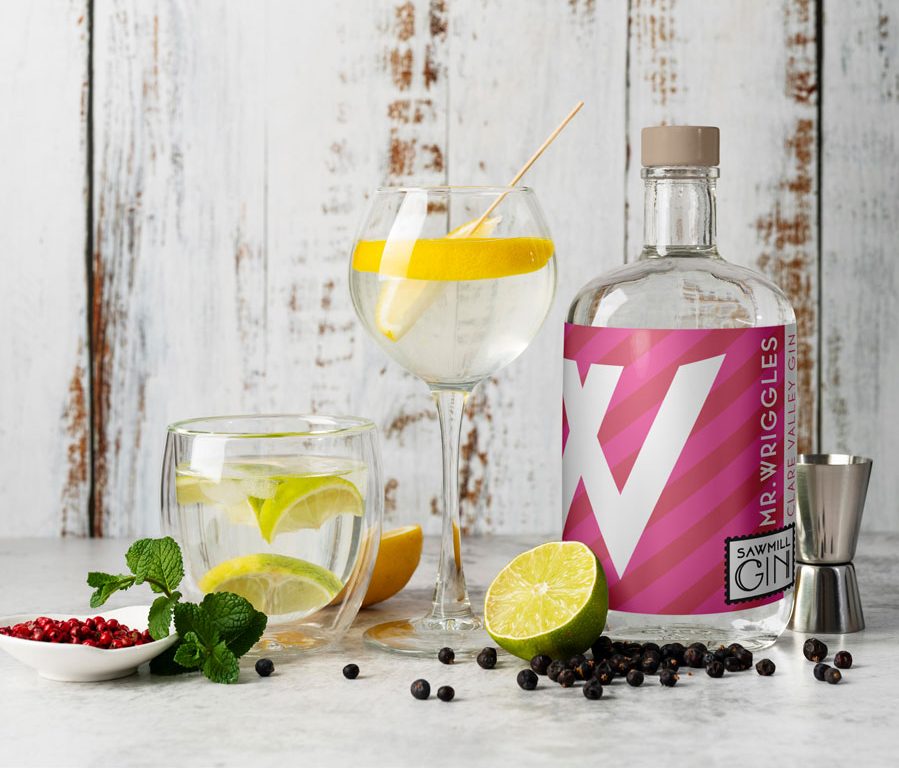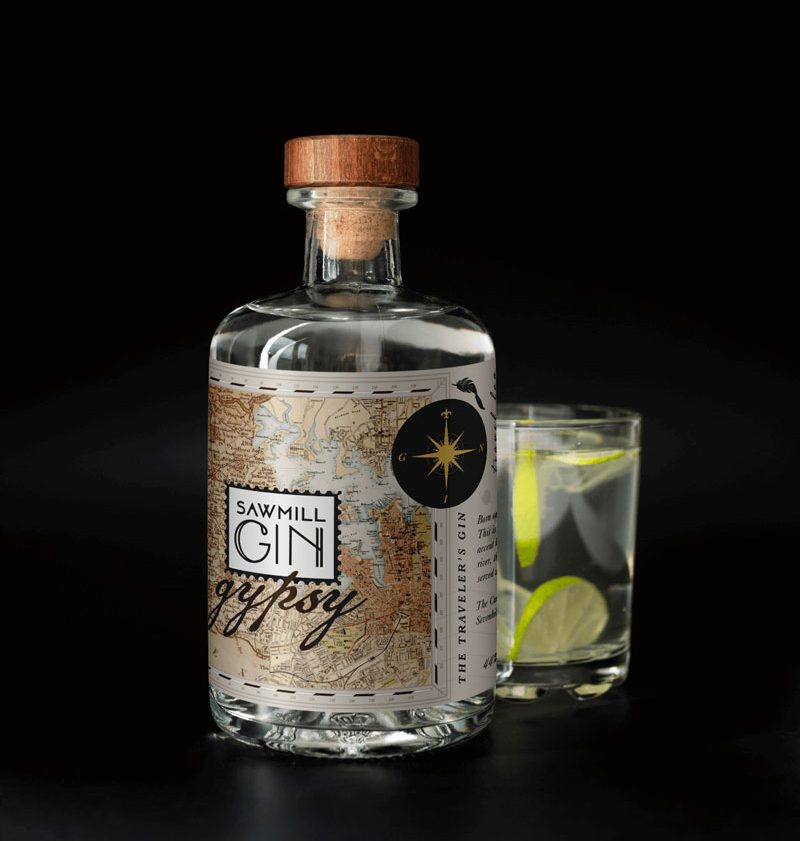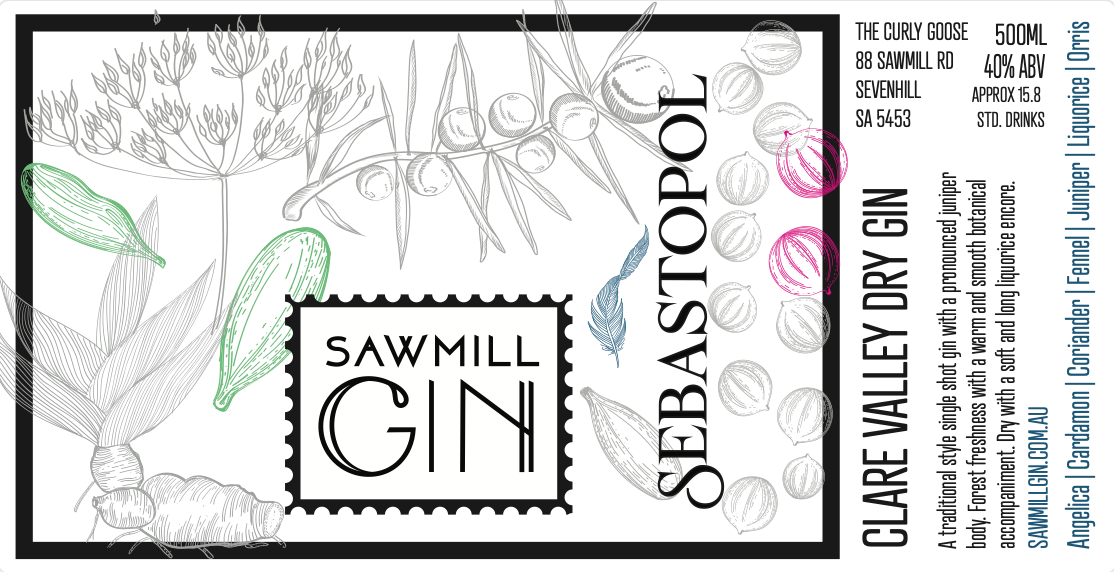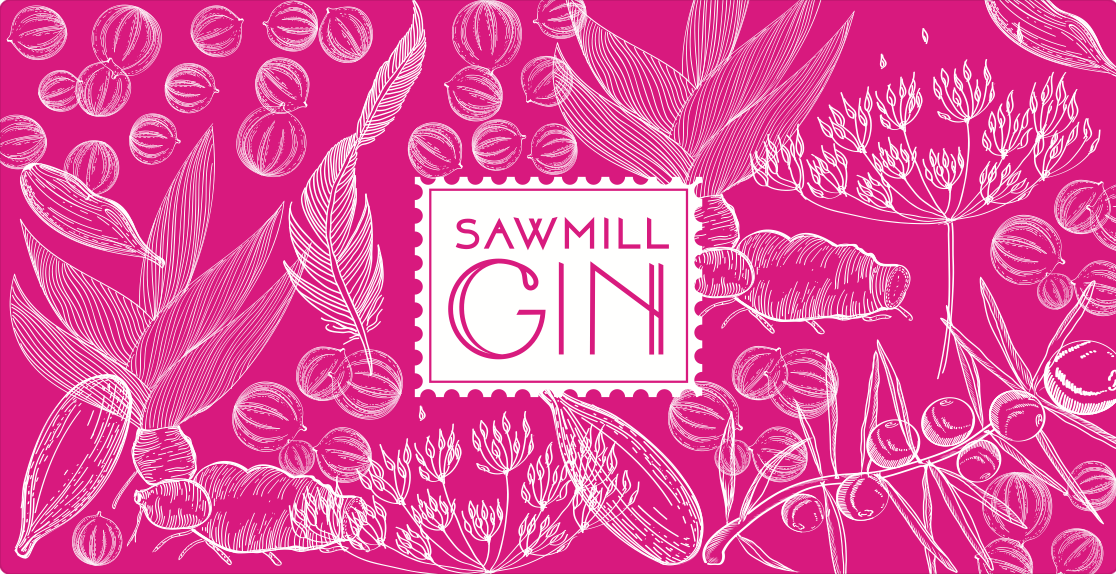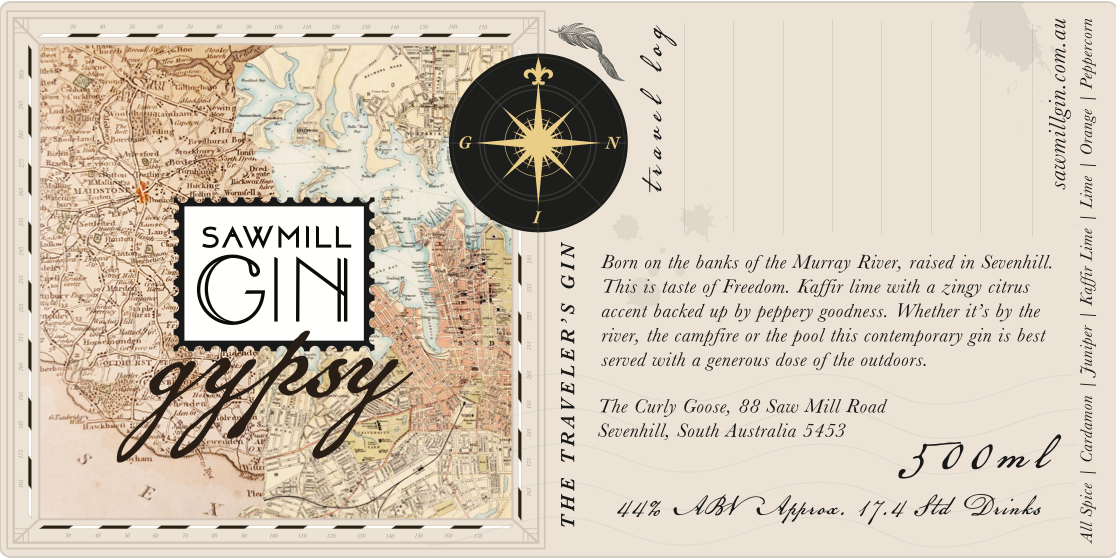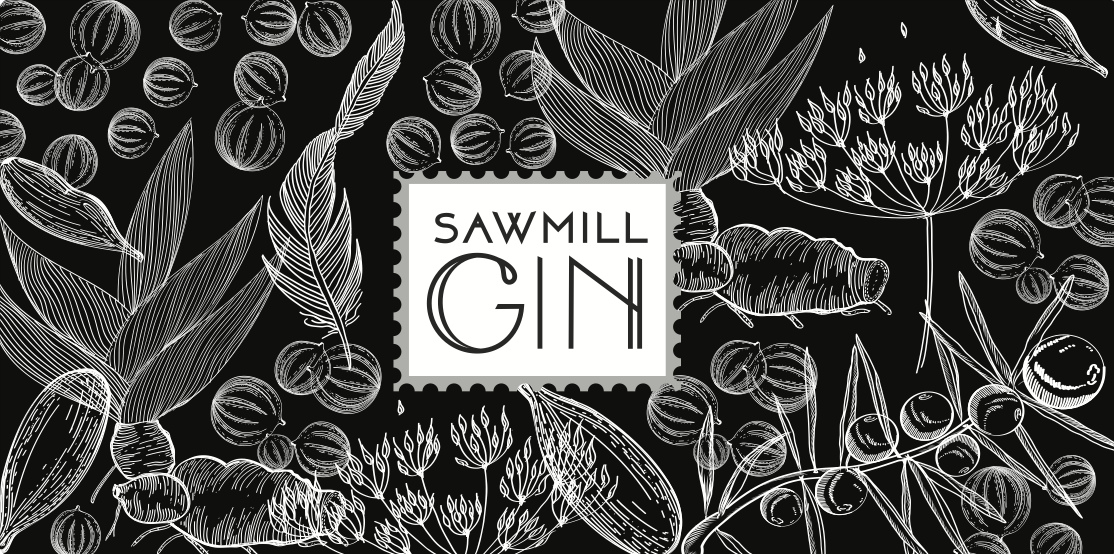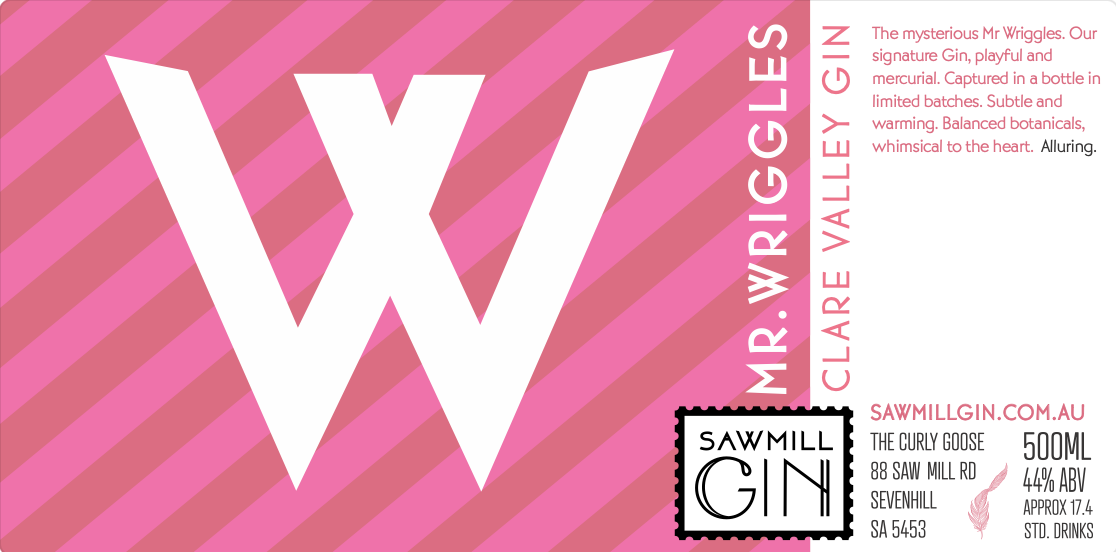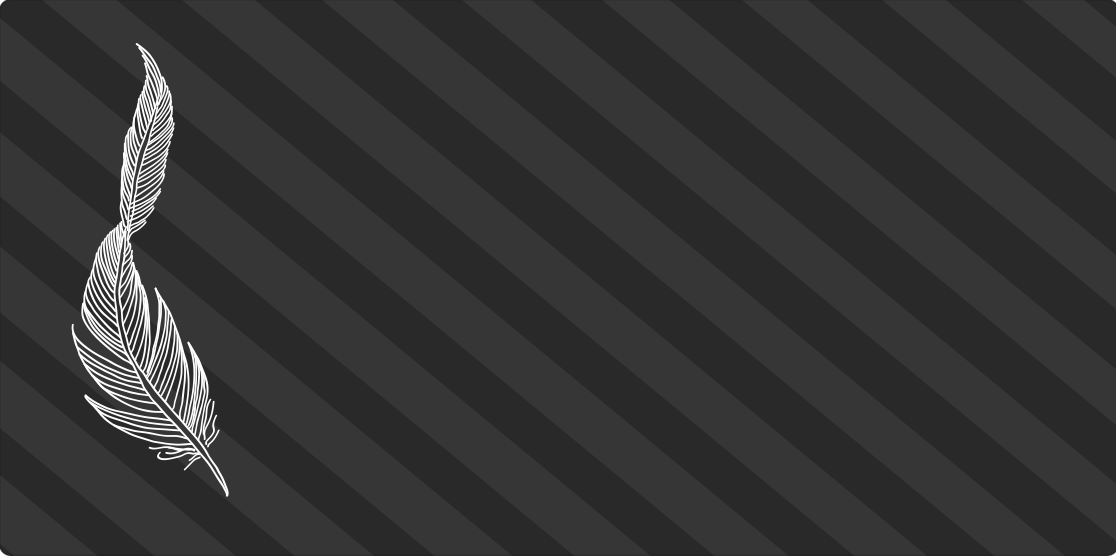 Bottle mockup source Freepik